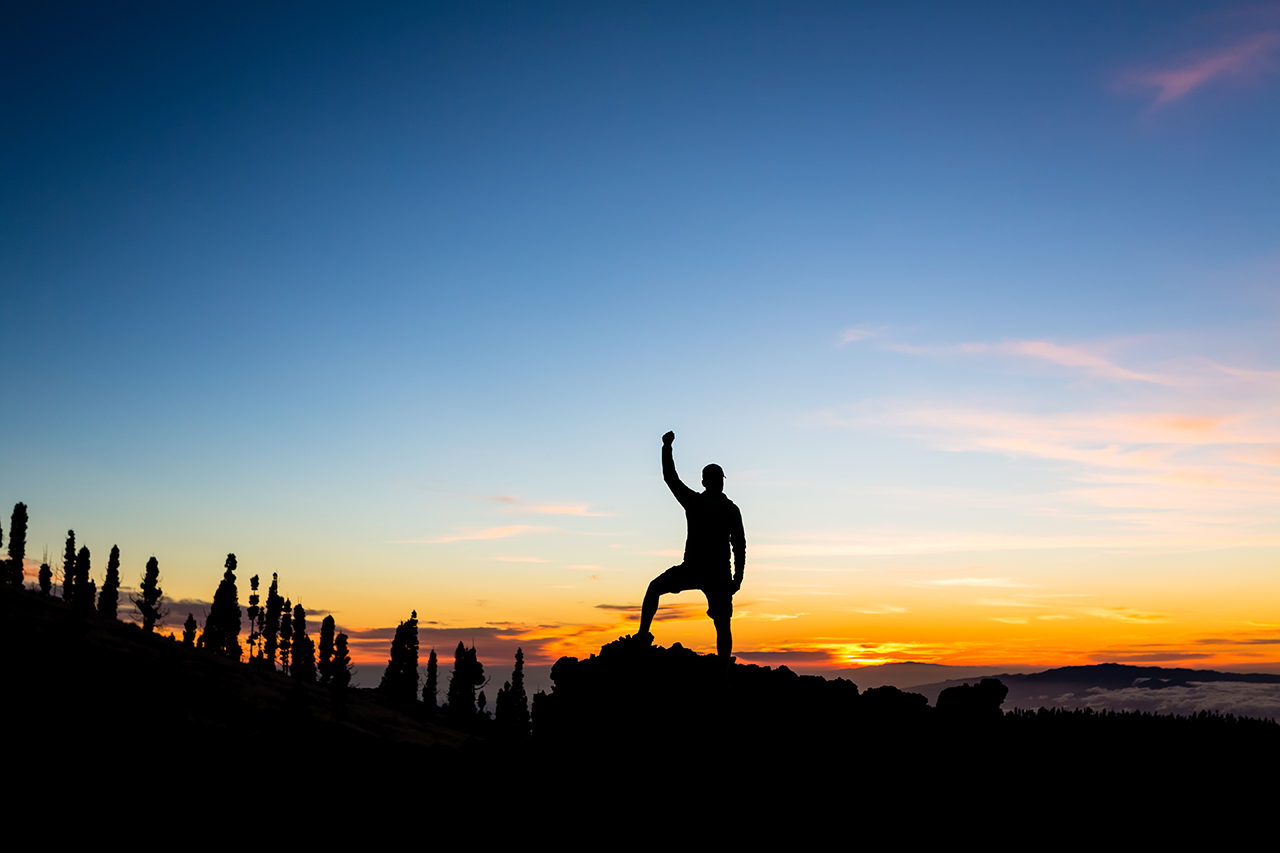 ABOUT US?
We are expert local guides of the Tenerife Island and we are eager to discover the most amazing places, the most paradisiacal beaches, our peculiar culture, our gastronomy, and make you take advantage of your real trip.

In World Travel Tenerife, we pride ourselves on offering a complete holiday experience, whether you are travelling alone or in a group. We can arrange your stay, departures, arrange a car rental or if you prefer, arrange airport transfers. And if you don't get what you need on our website, don't hesitate to ask us.
Our success story is attributed to the fact that we live in Tenerife and that we know practically everything there is to know about this beautiful island. In addition, World Travel Tenerife belongs to the group DIT Management which allows us to offer a high quality service and very competitive prices.
Our accommodations are located in quality resorts and hotels in popular locations. Our excursions are made by the most professional suppliers in the Islands.
SCHEDULE
L-V: de 10:00h a 14:00h
de 16:00h a 20:00h
S: de 10:00h a 14:00h